The pilot implementation will be based on the first results of the field and laboratory testing. The joint design of the pilot dike will be conducted in 2011/12. The construction will be started in late 2012.The joint pilot project will be situated 30 km east of Rostock where 4.5 km of river dikes along the Körkwitzer Bach in the township of Ribnitz-Damgarten urgently need reconstruction. The dikes protect the villages of Klockenhagen and Hirschburg as well as agricultural land from flooding.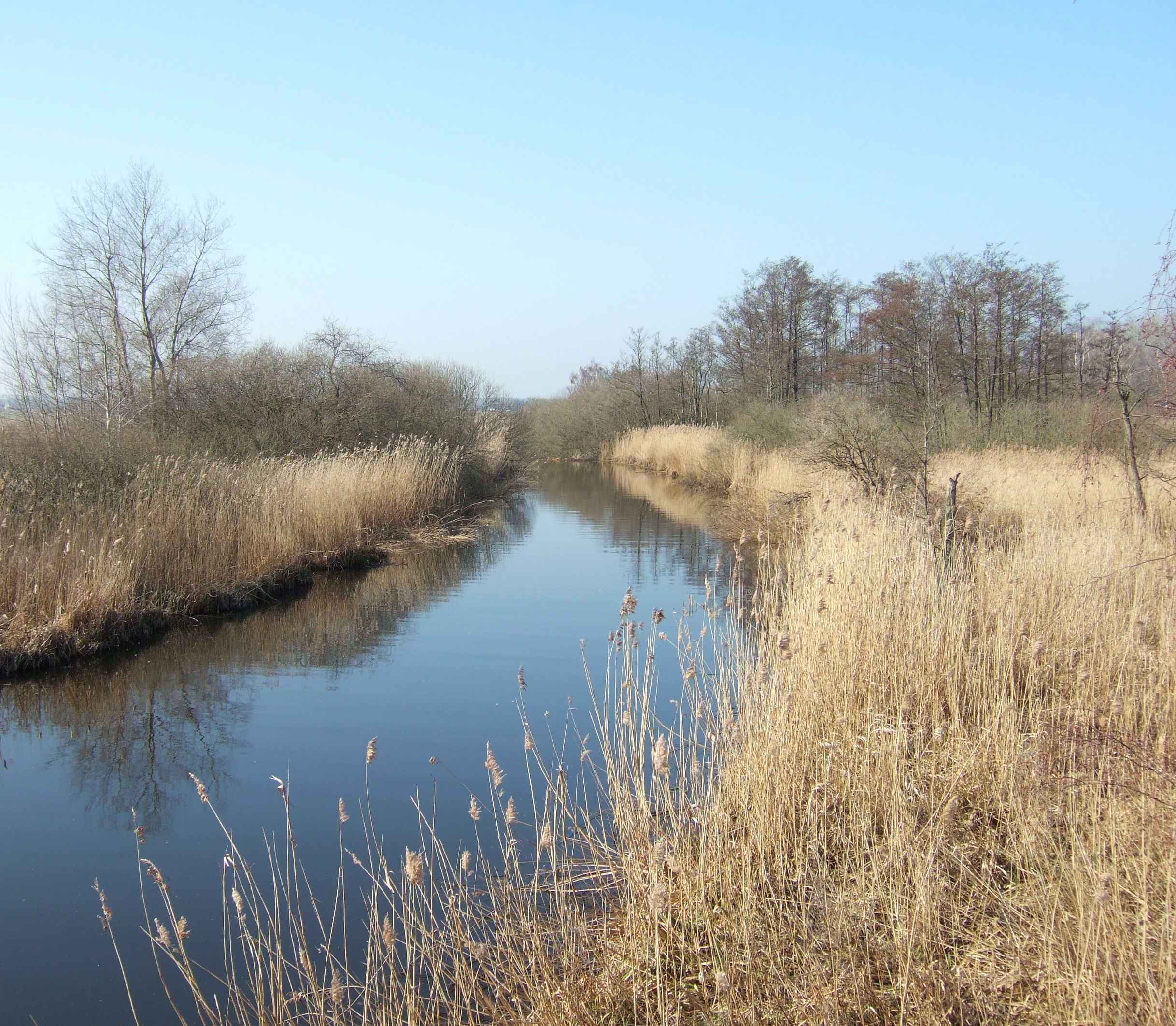 The dike is particularly suited for the project because:
The present planning includes the use of marl, which has to be transported from faraway deposits and which is already becoming short. The use of local dredged materials is more efficient.
The estimated costs will be too expensive for the responsible parties. The use of dredged materials will reduce the costs considerably.
The fine grained organic sediments in the Saaler Bodden in the vicinity of the pilot dike need to be dredged urgently for environmental and touristic reasons, but the sheer amount of sediment makes the deposition on land extremely costly.
The site is easily accessible for technical visits. A section of at least 400 m of the planned dike will be built as a pilot investment to show the reliability of the dredged materials.
…
Responsible partner:
LB, P2 and P3:  Implementation planning
P3: Commission and maintenance
P5, LB and P2: Environmental effects
AP1: Long-term monitoring programme after the project
…
Pilot dike instrumentation
Long-term data-logger
Additional measurement devices, like observation wells